The Making of The Window Gallery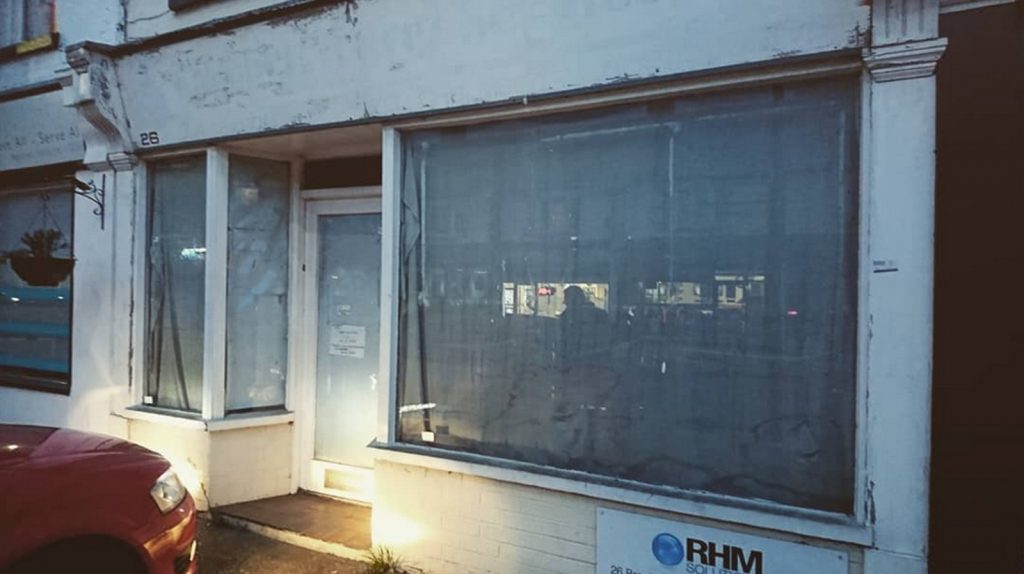 April 2018. The making of the Window Gallery started with a spark of inspiration and an unused shop. The paint was peeling, the windows were covered in a decade of old sellotape and there was a thick layer of grime on everything, in other words, a real mess!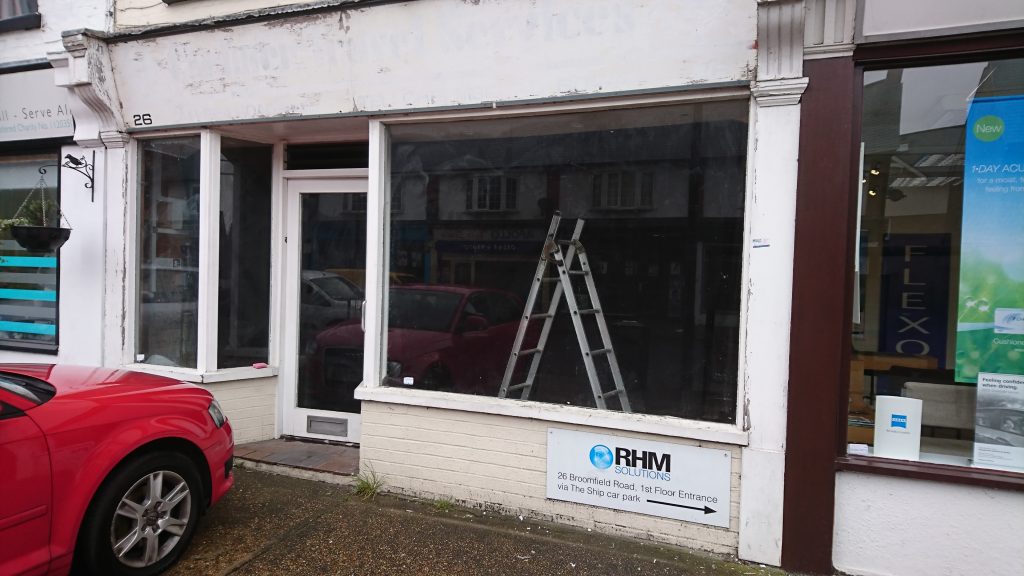 April 2018. A lot of difference was made by adding a black cloth as back drop and lots of elbow grease to get the windows cleaned up. It dawned on me at this point how much work there was to do.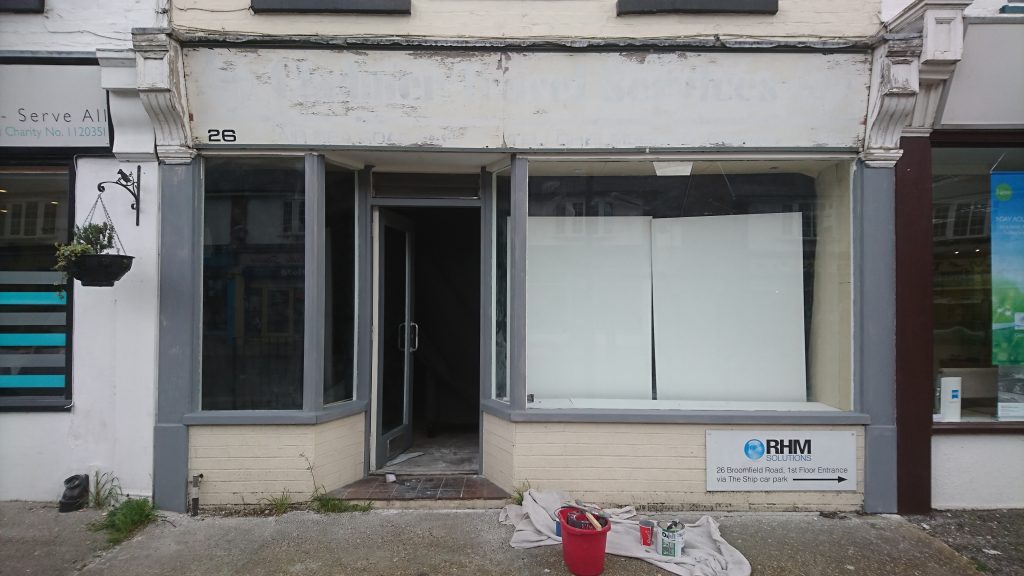 May 2018. I sanded the whole exterior and it was certainly looking better and ready to be primed. I bought and painted some OSB boards from B&Q and made some stands. Turns out that it's a bit wonky and I'll have to rethink.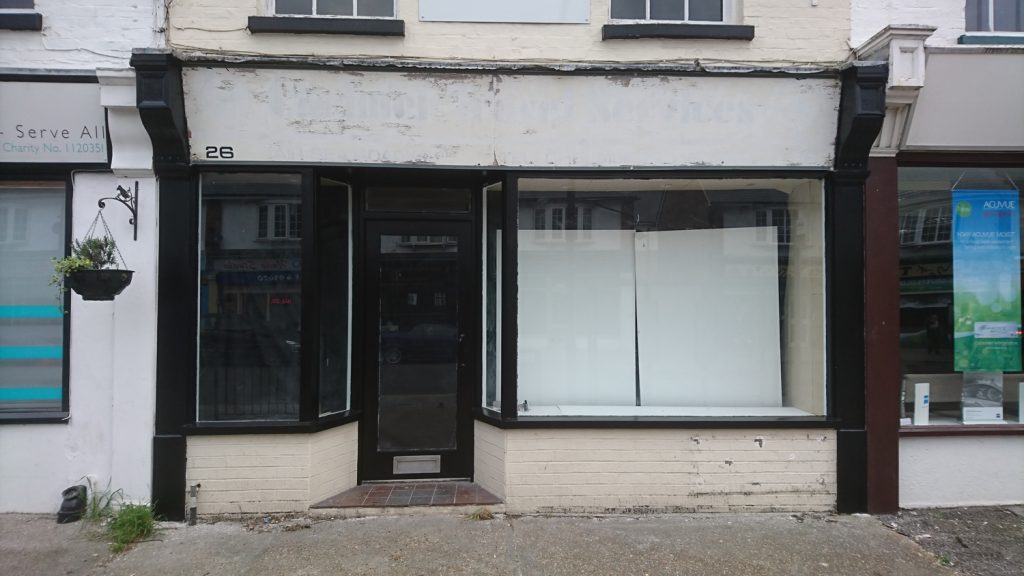 May 2018. It looks so much better with a couple of coats of black paint. I've still got to sort those boards out though!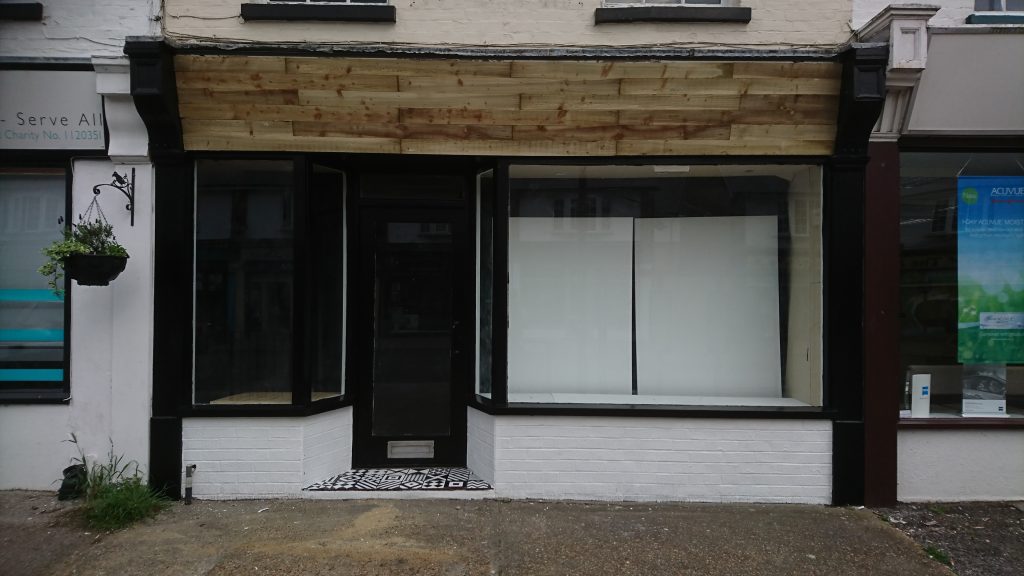 June 2018. I finally got hold of some masonry paint to freshen up the brick work. In addition to this, some friends helped to put up a simple but effective wooden hoarding over the old sign. Most importantly, we are ready for art!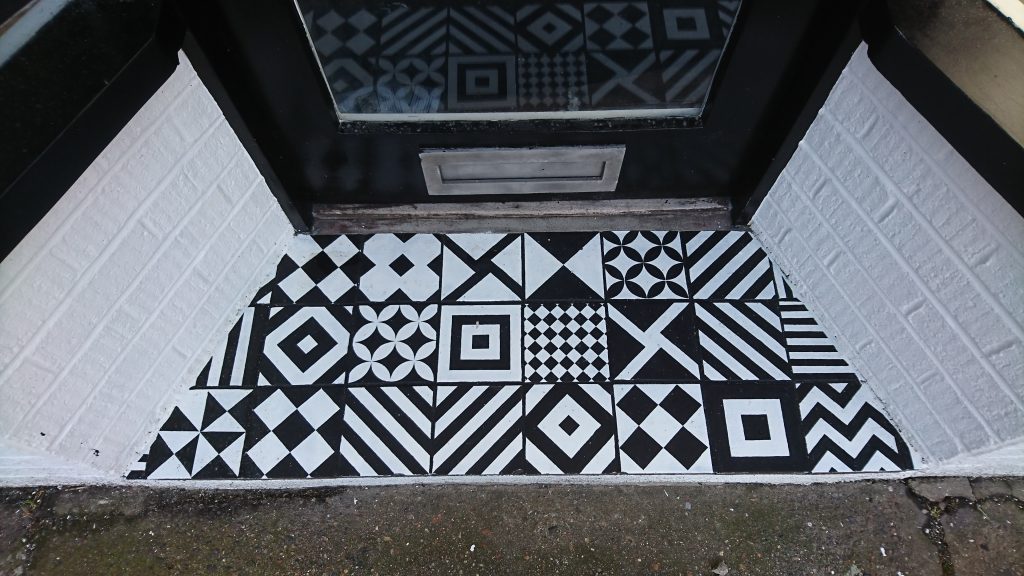 May 2018. I really love how the simple black and white of the gallery creates a blank canvas for the art to be displayed. However, I couldn't help adding a little bit of pattern to the step by hand painting the tiles.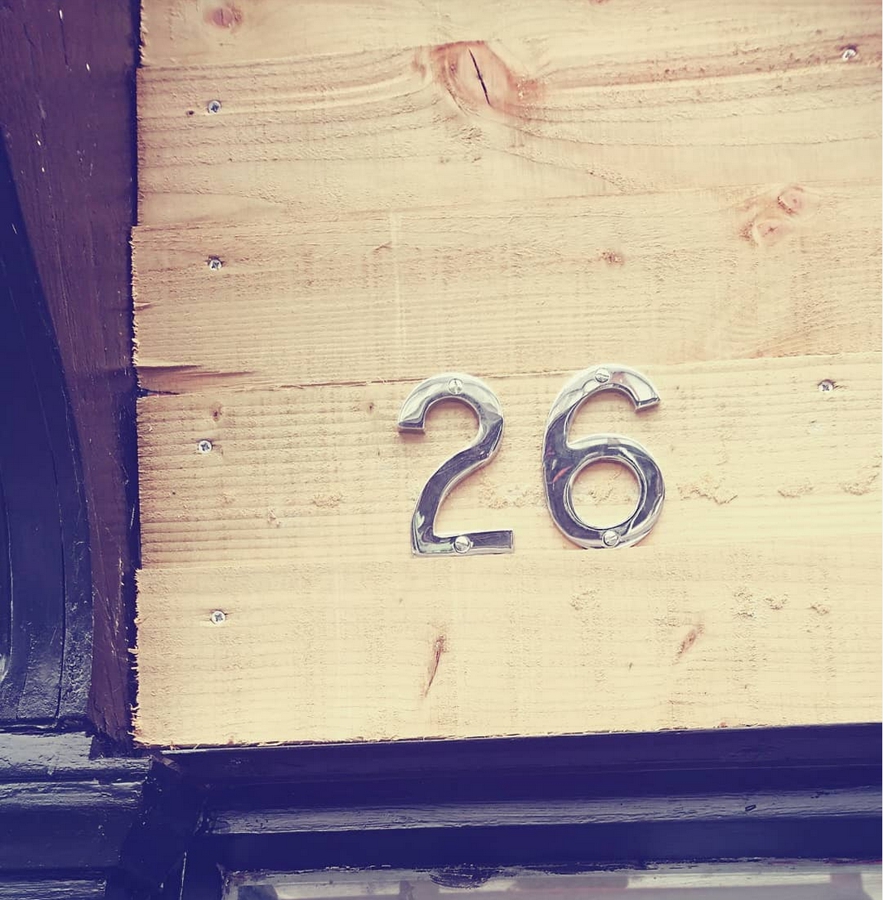 June 2018. I put the numbers up on the hoarding which felt like the icing on the cake.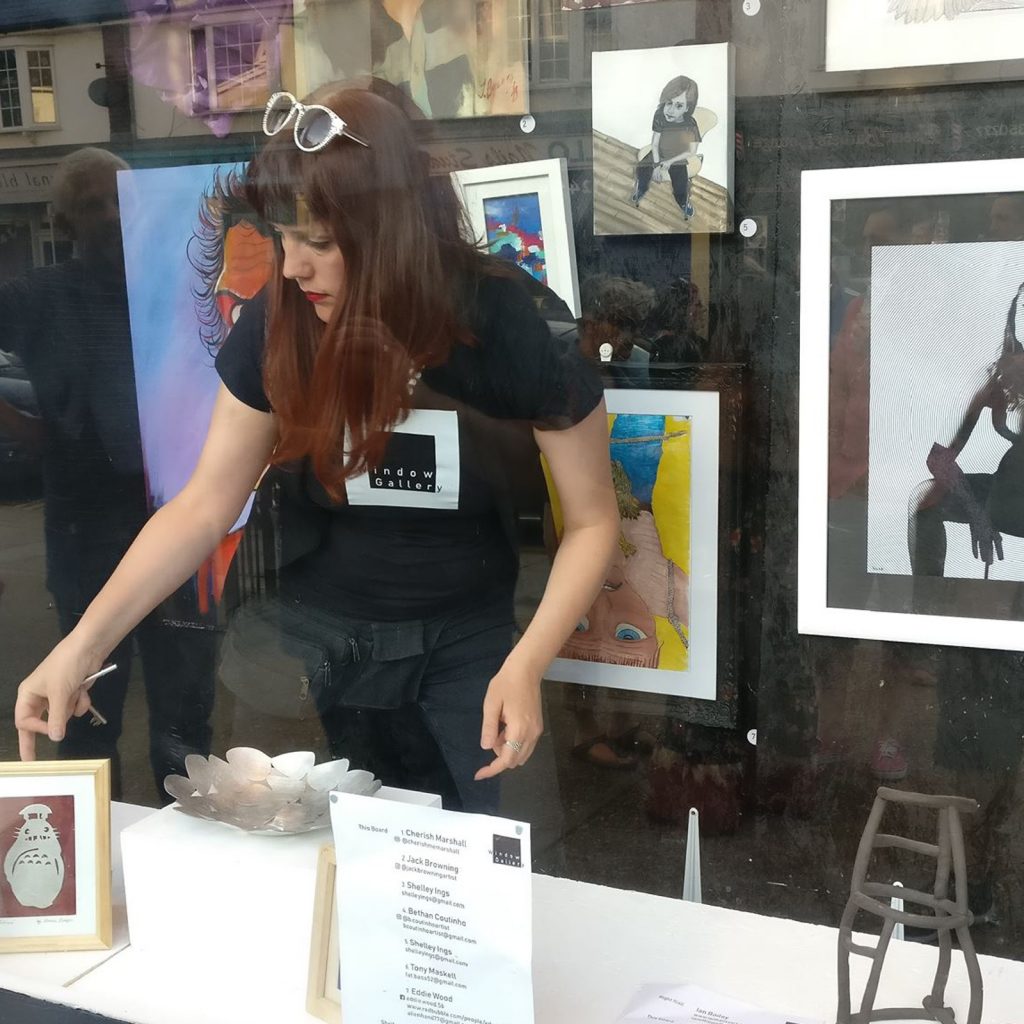 June 2018. Adding the finishing touches to the first ever Window Gallery exhibition. Ian Bailey even printed up a Window Gallery t-shirt for me!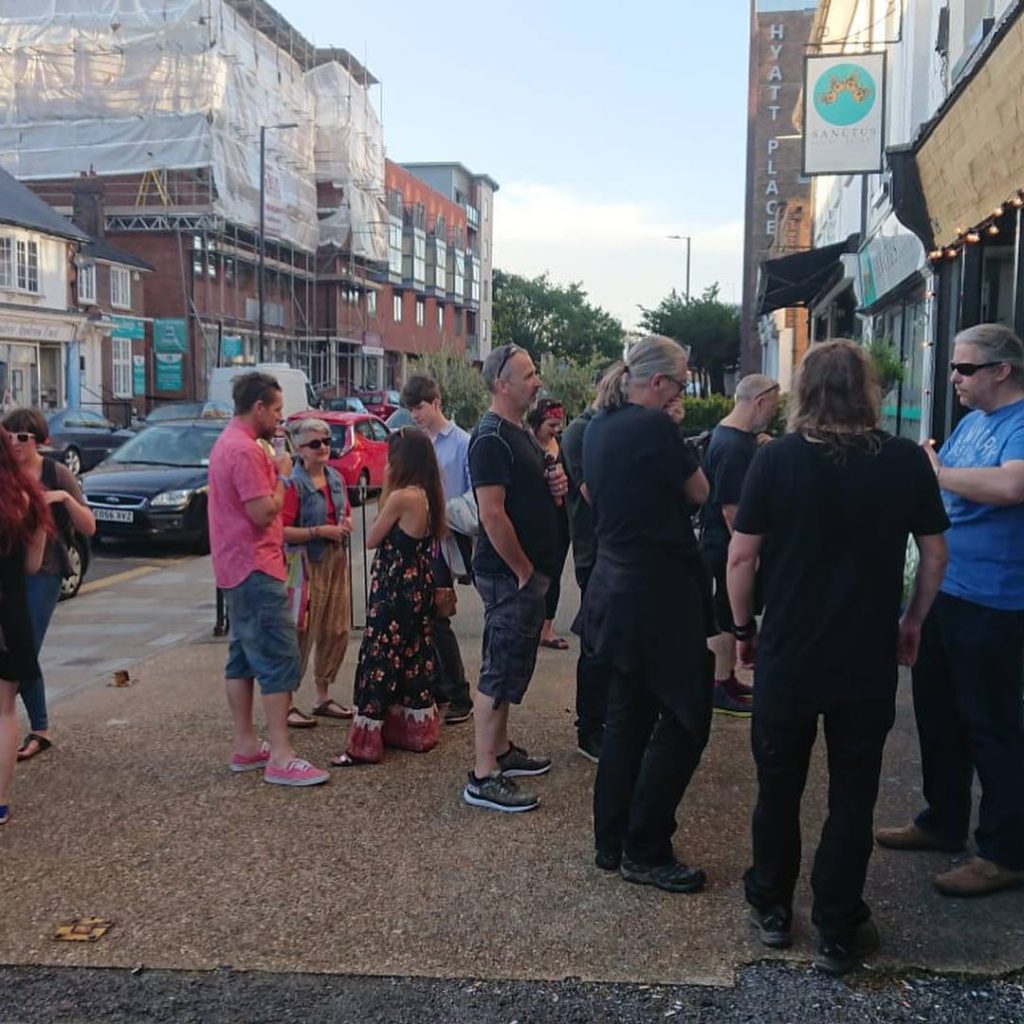 June 2018. People start to show up on opening night.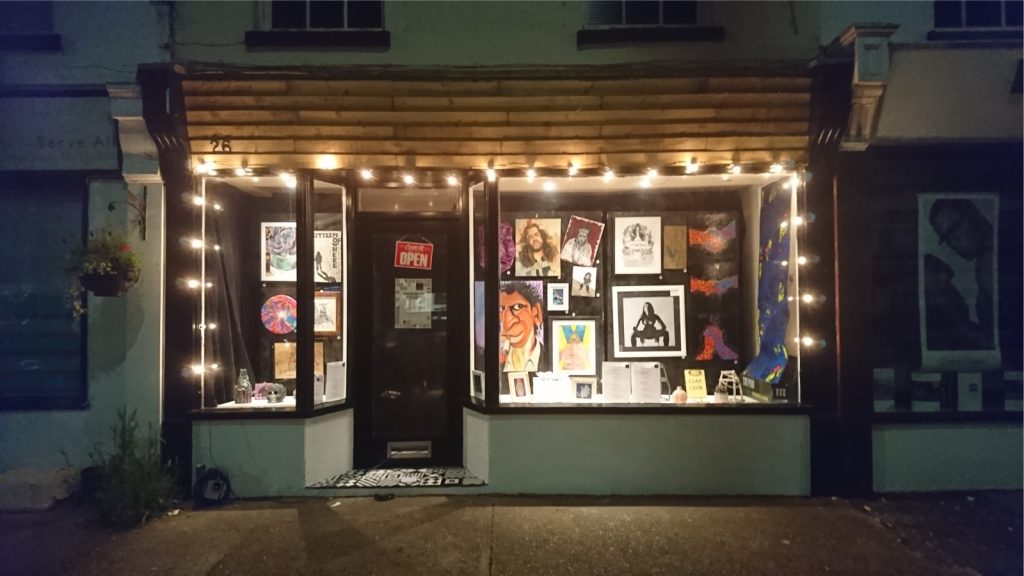 June 2018. Our first ever exhibition at the Window Gallery was a great success. Since then we have hosted a new exhibition of local artists every month. You can see all of our past exhibitions here.
Beyond The Making of the Window Gallery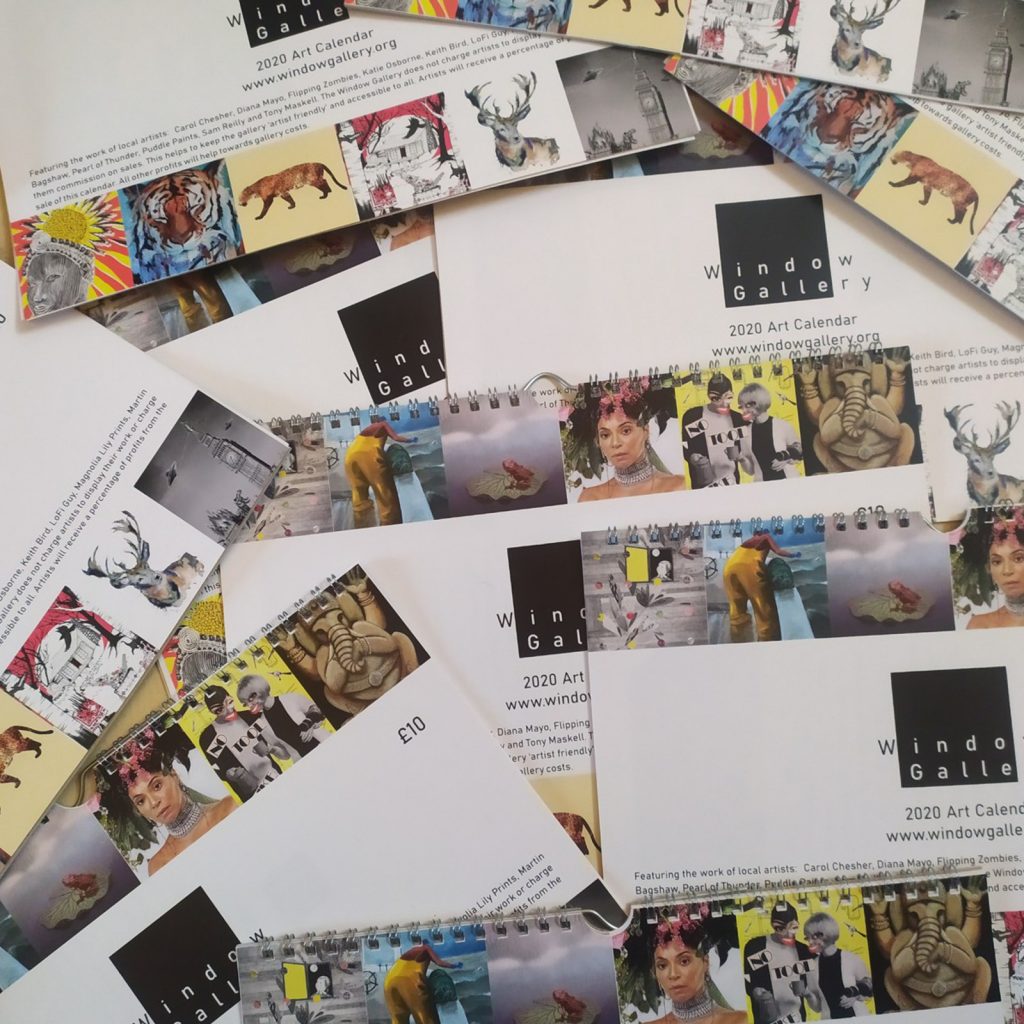 December 2019. With big plans for improvement I put together a 2020 Art Calendar to raise some funds. As of January 2020 only 3 are left in the online shop.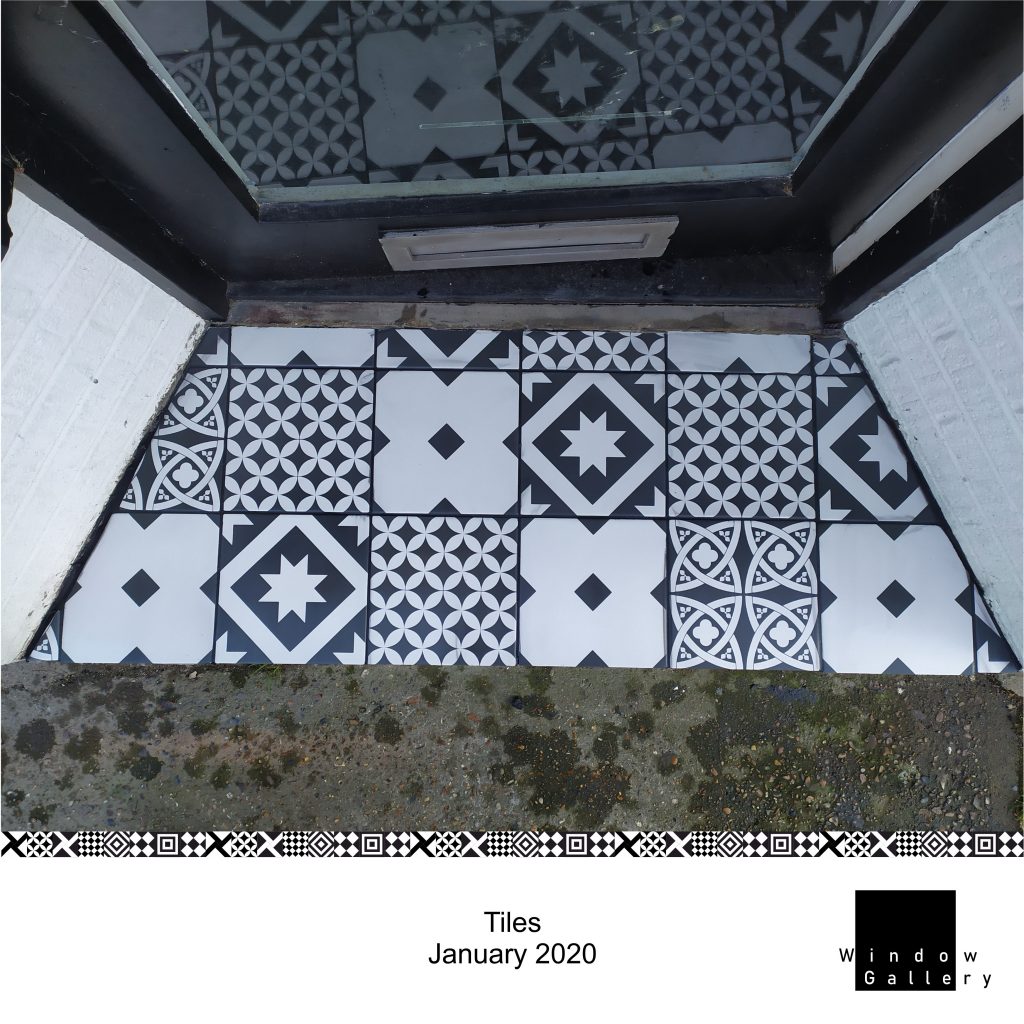 Our original hand painted tiles were beginning to look a bit worn so we found some suitable tiles to replace them.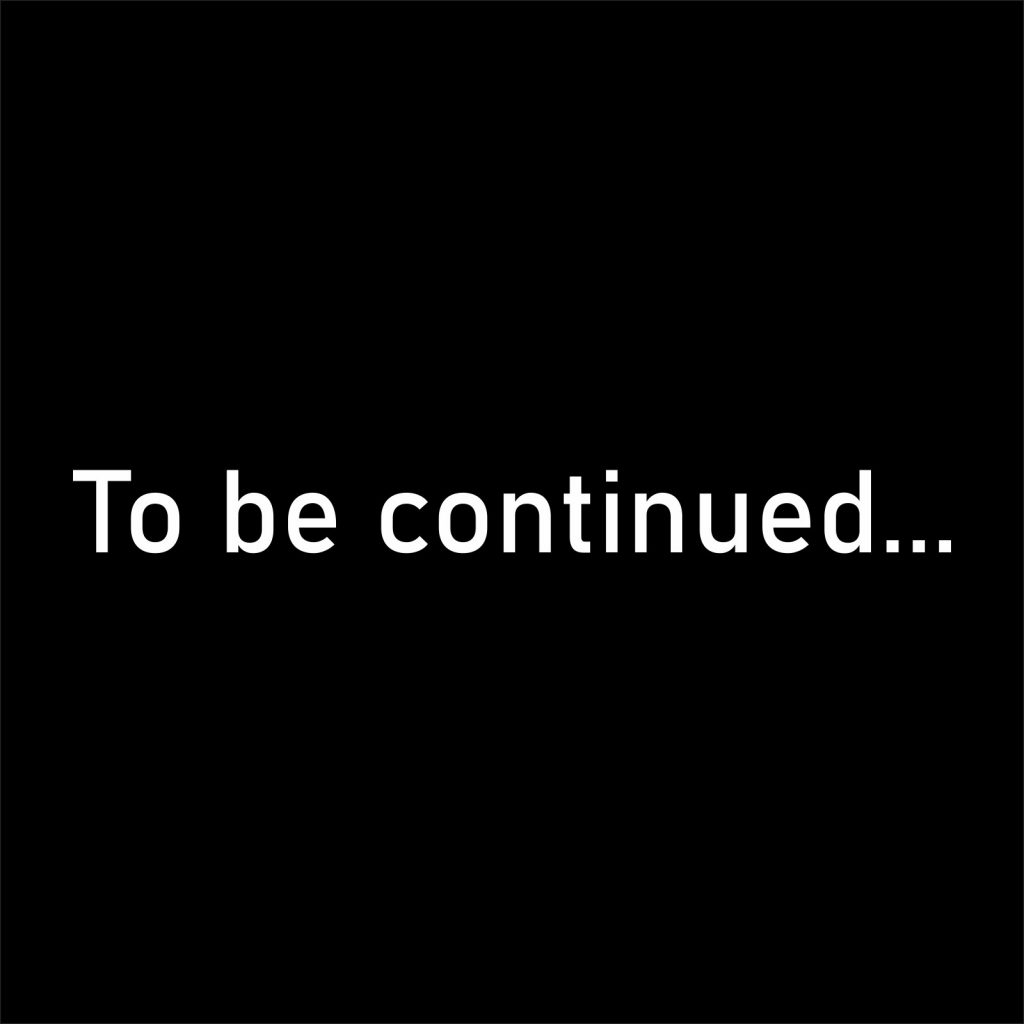 More improvements are planned for 2020, watch this space!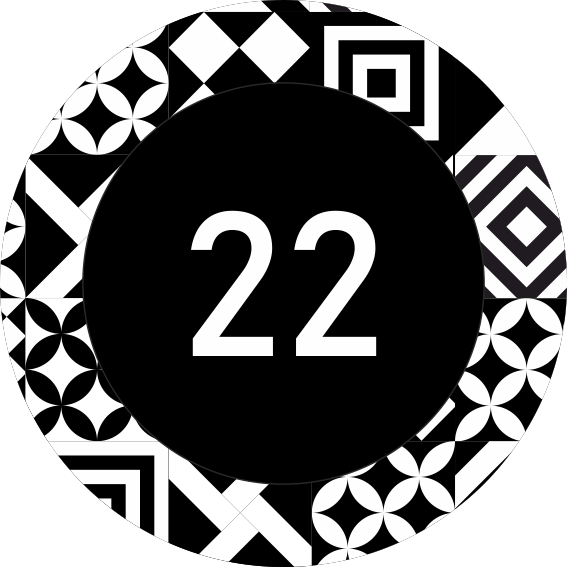 Exhibitions
We display a new exhibition in the window every month and have had 22 exhibitions…and counting.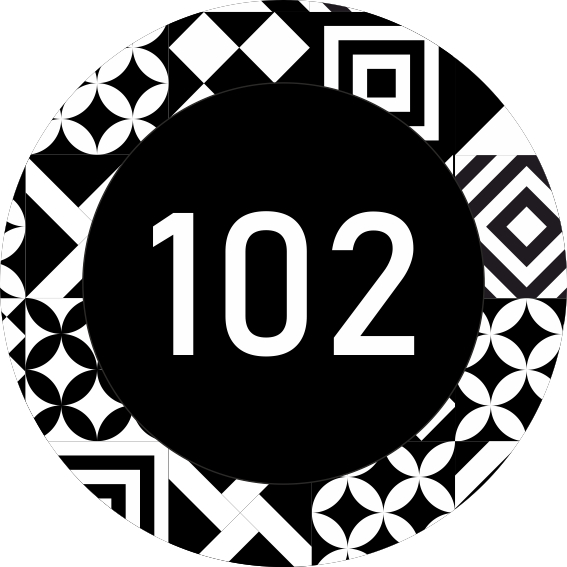 Artists
Since opening the Window Gallery in June 2018 we have hosted the work of 102 local artists.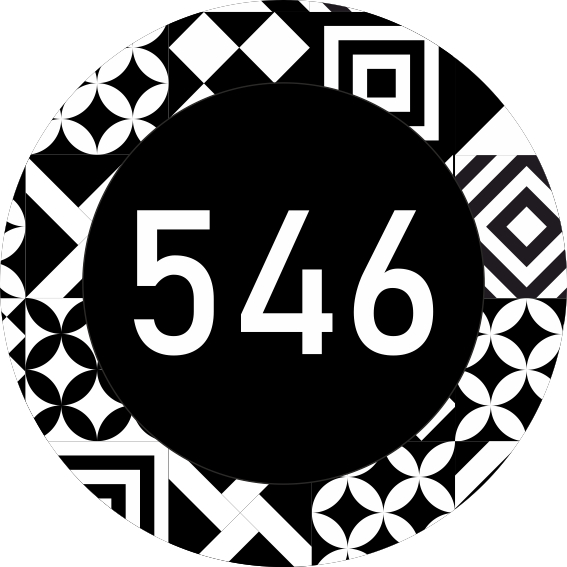 Artworks
546 artworks have been displayed in the window … or there abouts!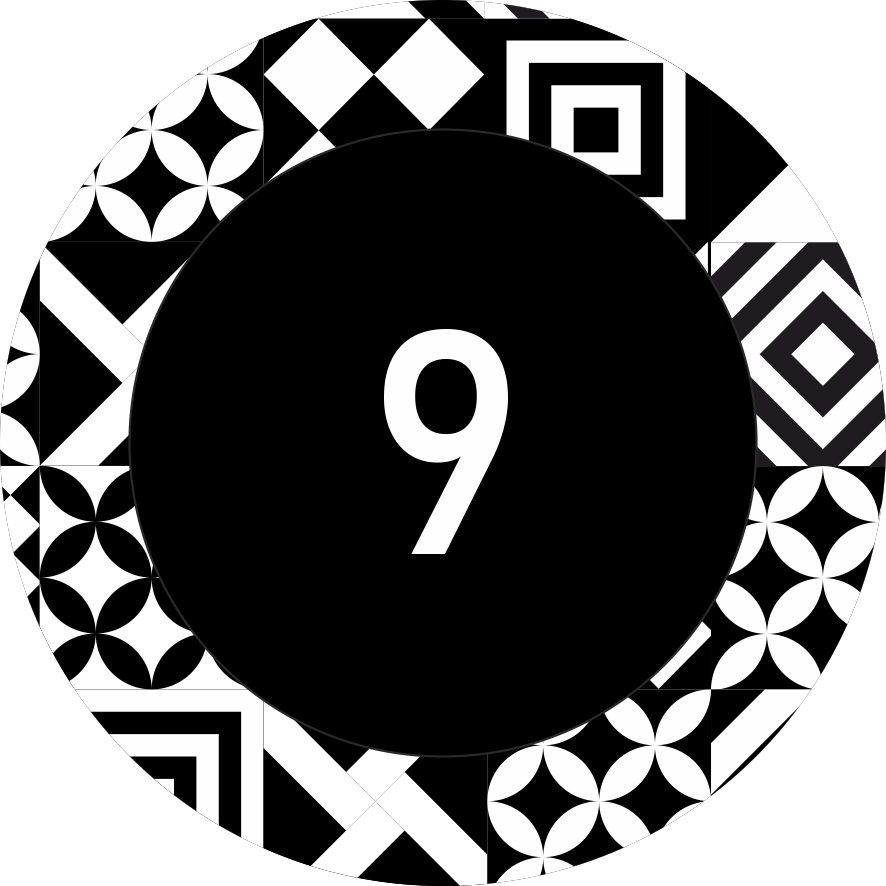 Virtual Exhibitions
As a response to Covid-19 we are holding virtual exhibitions.