We were thrilled to host the Matthew Brazier Illustration Exhibition at the Window Gallery. Skilled local artist Matthew filled the gallery with lively, vibrant work for his solo show in October.
He is a member of Just Imagine Illustrators Group. You can see the work of other members of this group in our other past shows.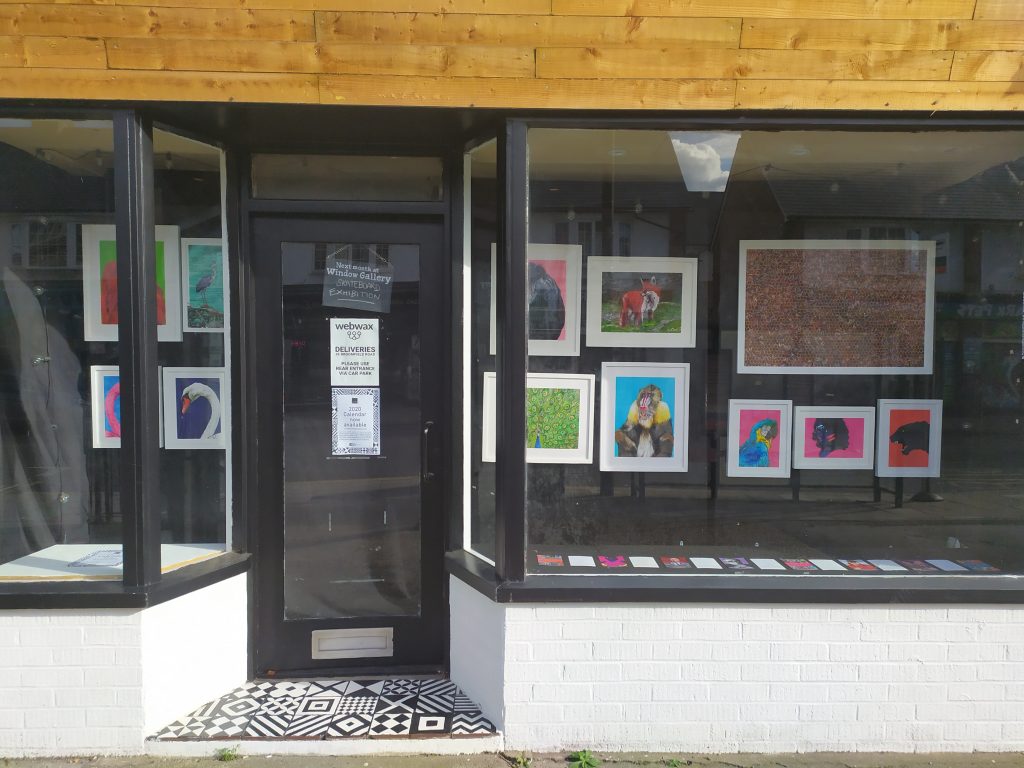 Matthew uses a mix of traditional and digital art to make images for a wide range of briefs. He has worked for clients including Ford, Time Out London, New Statesman, The Reader's Digest, Time Out New York and The Big Issue.
If you enjoyed the Matthew Brazier Illustration Exhibition then you can check out more of his stunning work at http://www.brazierillustration.co.uk/